The Building and Construction Trades Council of Alameda County is working to get out the vote for endorsed candidates and measures in the November 4 General Election.
Phone Banks and Precinct Walks for candidates and measures in Berkeley, Fremont, Oakland, and Hayward are ongoing until Election Day. Please contact Christine Garrett at 510-430-8664 x16 or [email protected] to volunteer and for more information about endorsed candidates and measures.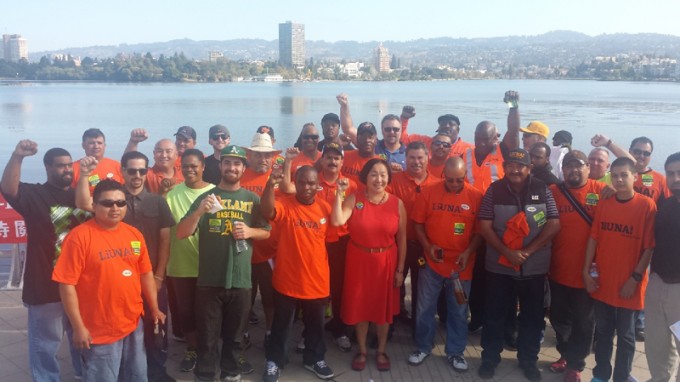 The Building Trades turned out 45 people for this precinct walk for Mayor Jean Quan on Saturday, September 27, covering 19 precincts in one day.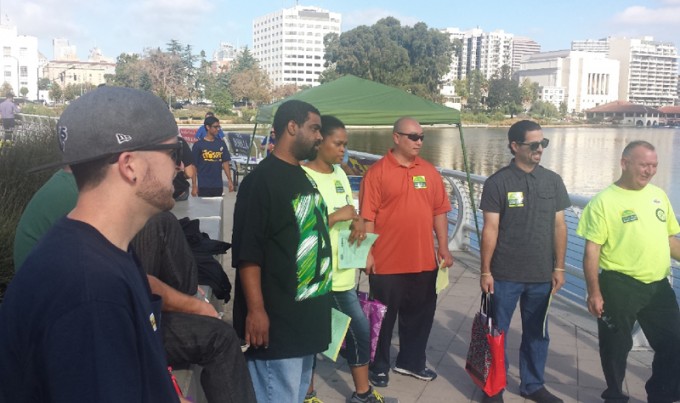 Training for the Precinct Walk for Abel Guillen. We turned out over 40 members for this event September 27!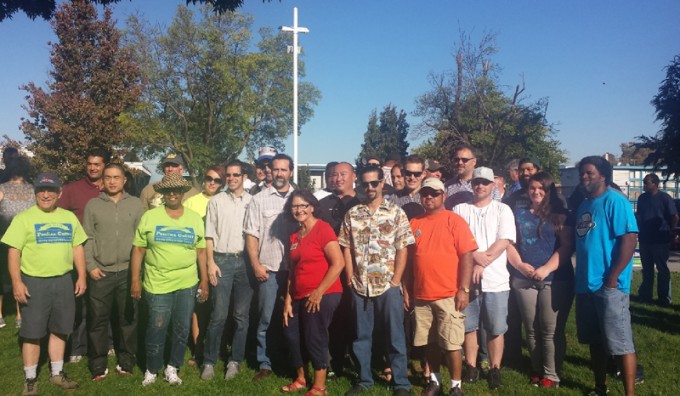 Pounding the pavement for Pauline Cutter in San Leandro on Oct.4.  Building Trades unions turned out 25 members on October 4 for the Precinct walk!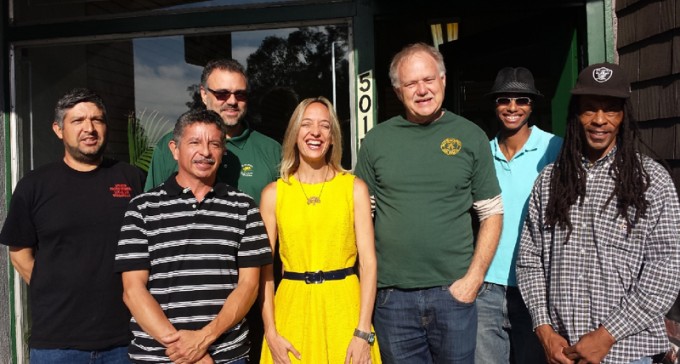 A mighty gathering for Annie Campbell Washington in Oakland's District 4 City Council race. Spirits were high as we hit the streets for our endorsed candidate October 11.